Posted by:
logan
December 6, 2020
Login in to Rate this Post:
0

?

I thought you will say"Thank you Logan Bro" .
You wanted to spread your daily activity and this thread is perfect for our (Bokaman) daily activity. You loved posting it and now you should not hate now.

Others activities.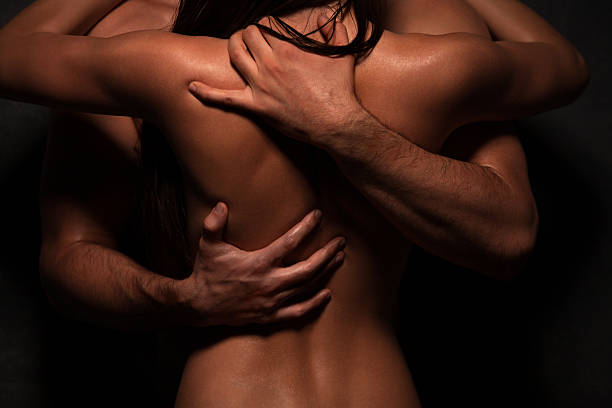 Last edited: 06-Dec-20 02:09 PM