OH GOD ONE MORE ACCIDENT, RIP,
DHADING, JUL 16 -
Fifteen people have been killed and over dozen injured when a passenger bus plunged into the Trishuli River near Krishnabhir road along the Prithvi Highway on Monday morning.
The night bus (Na 2 Kha 4951) heading for the Capital from Katari of Udayapur plunged into the river at around 4.30 this morning. Six people died on the spot and three died while undergoing treatment at the Star Hospital in the Capital.
The deceased have been identified as Dipak Prasad Khanal of Gajuri, Khoj Bahadur Dhamala of Kothari, Koshish Ghimire of Sindhupalchowk, Ruku Magar of Udaypurand Suba Bahadur Karki.
Identification of other deceased is yet to be ascertained. Critically injured nine have been ferried for the treatment in the Capital. Others have been receiving medical attention at the Gajuri Hospital.
The dead bodies were taken out from the river with the help of a crane.
The death toll may rise as more than 50 passengers were in the bus, police said.
CAN a government can rumbled the stri so that it can prevent headway collison,slippery prevention, alertness to drivers reaching edge so that so many lives could be saved with simple measures.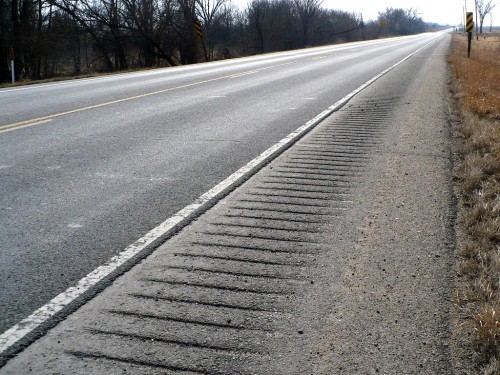 JUST have to cut the pavement , thats it, SAVES INNOCENT LIFE