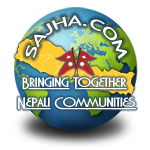 just call them and set up an appointment. buy at least one ring ( I attended the court marriage and couple didn't even have ring), and a garland (mala). paster will perform what he need to do and you can kiss if you like but its optional...

at least have one friend with you.

yes, you can file it together either with g/f or through yourself...

Good luck ..