Pyaraa Saathi,
The honor of your presence is requested at Quixotic World in Deep Ellum, 2824 Main Street, Dallas TX 75226 on Friday, August 10, 2012. Expect the welcome with a Red Carpet. The door to an ecstatic evening will open at 10pm for you. The fun shall last till 2:30AM. The venue will cater guests with a great bar, and drink specials shall boost the party tempo. DJ Kaozz will rock the party with great music, including Nepali and Hindi mixes. Belly Dancers will be entertaining and encouraging everyone in the party to have fun. A Photobooth will be available for everyone to capture the wonderful moments and take back the memories home. The place will be well-secured by security and police officers.
We want you to have an unforgettable rhapsodic time. We expect your gracious presence this time and look forward to strengthen our bond for the future events we will be hosting.
Tickets are available at Himalayan Aroma, Everest, and Temptation Restaurants. Tickets will also be available at the door, but ensure your tickets before they are sold out
The event is sponsored by Ozone Vodka, and our media partner is Radio Yuva.
This is a dance party too fun to miss!!
We want you to be a part of this. And, please let your friends know too.
Best Regards,
Freshtainment
Dallas, TX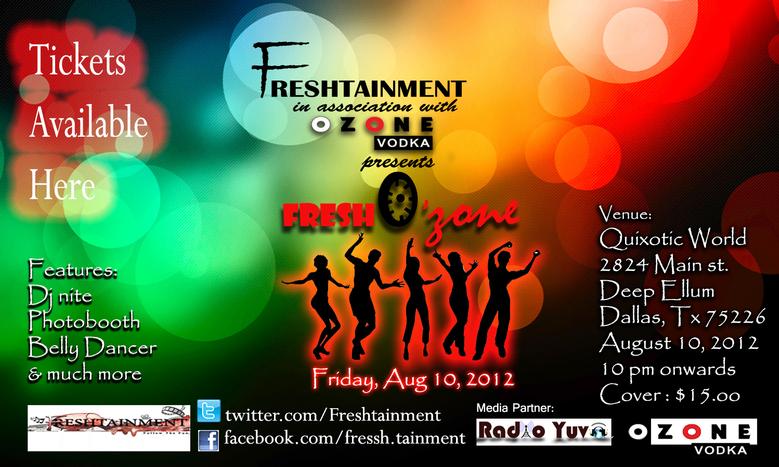 We have arranged a great bar and drink specials at FreshO'zone Party, including Tuborg and Carlsberg Beer for you. Enjoyyy!!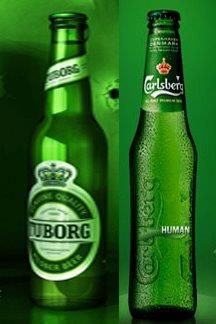 Last edited: 09-Aug-12 03:26 PM
Last edited: 09-Aug-12 03:28 PM