Darshan Rauniyar was in Boston yesterday evening gathering support for his campaign for candidacy in the US House of Representatives in Washington's 1st Congressional district. The major power of the House is to pass federal legislations that affects the entire United States.
"The Constitution grants the House several exclusive powers: the power to initiate
revenue
bills, to
impeach
officials, and to elect the President in case of an
Electoral College
deadlock.
[

2

]

"
If he is elected, he would be the first person of Nepalese origin in the House of Representatives.
If he is elected, he promises to bring the issues facing Nepal to the US House of Representatives, in order to provide US assistance to alleviate the standstill that Nepal is facing. He said that currently issues in Nepal is seen by the US through the windows of India, and that he will change that so that Nepal and US can have more direct involvement through the US government channels.
He has asked that we as Nepalis support his candidacy so that we can have a Nepali representative in the US Government body. For more information about his candidacy and donation program, please visit http://www.darshanforcongress.com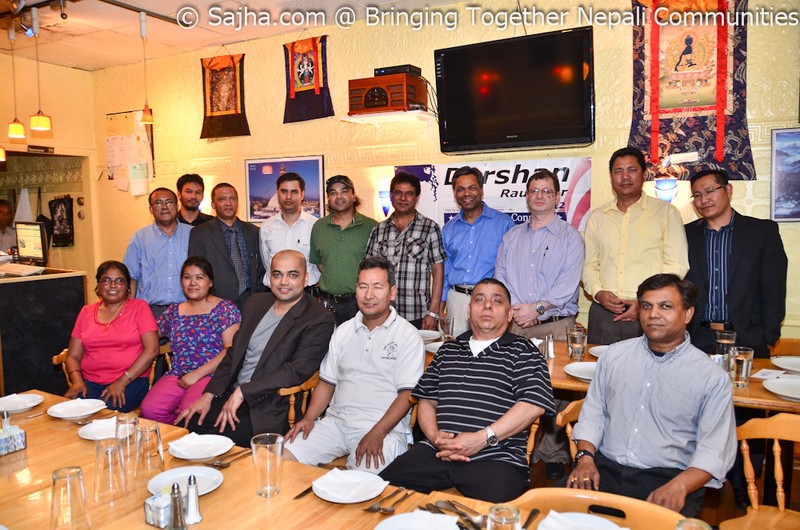 More pictures