Imagine your favourite Nepali dishes as part of a degustation in central London, where the chef showcases the country's flavours in a 30-course meal.
That's exactly what chef Santosh Shah is hoping to achieve sometime in the next few years.
The London-based Nepali chef has worked with some of the biggest names in cookery, alongside Michelin-starred chefs, and hopes to be the first Nepali chef to be awarded one of the elusive stars.
From Karjhana, in the Terai's Siraha District, Shah wants to launch Nepali food into the global conscience. Now executive chef at The LaLiT London and Baluchi Restaurant in London Bridge, both high-end South Asian restaurants with various accolades.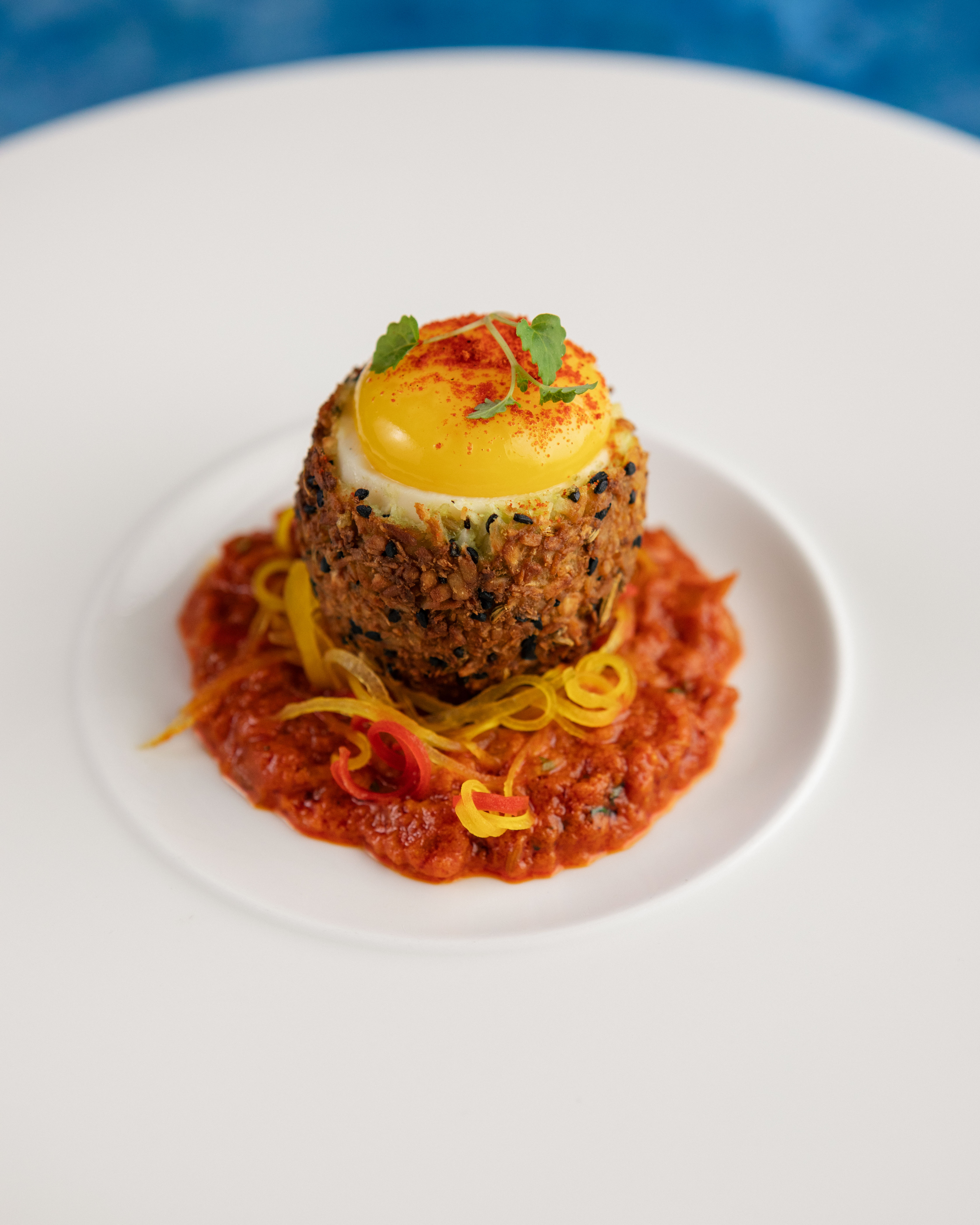 Photo Courtesy: @specto.media
Having worked with the once Michelin-starred Atul Kochhar, at Kochhar's restaurant Benares, and with Vivek Singh at Cinnamon Kitchen, he says he has learnt a lot about how to elevate South Asian food to a Michelin standard. While nothing is set in stone yet, he's already toying with a menu.
"Many diners don't really know Nepali cuisine. There are a few restaurants here in London, about four or five where I live, but they serve big portions of things like Dal Bhat or momos, selroti and jeri," Shah told the Post, speaking from London. "I want to give many smaller portions so people can experience more of the cuisine."
That means between 20 and 30 courses of smaller bites, in Japanese Omakase style, from all around the country.
"I have divided it into two parts. One is Terai food, and the other is Pahad food," Shah told the Post. But how the food will manifest is another question, given he's only willing to use locally-sourced ingredients.
Among the playful takes on traditional Nepali fair, he wants to use ingredients like Scottish water snails for ghongi and pond mussels for various Madhesi-inspired dishes, he told the Post. Then, of course, there's wild boar and fermented bamboo shoots.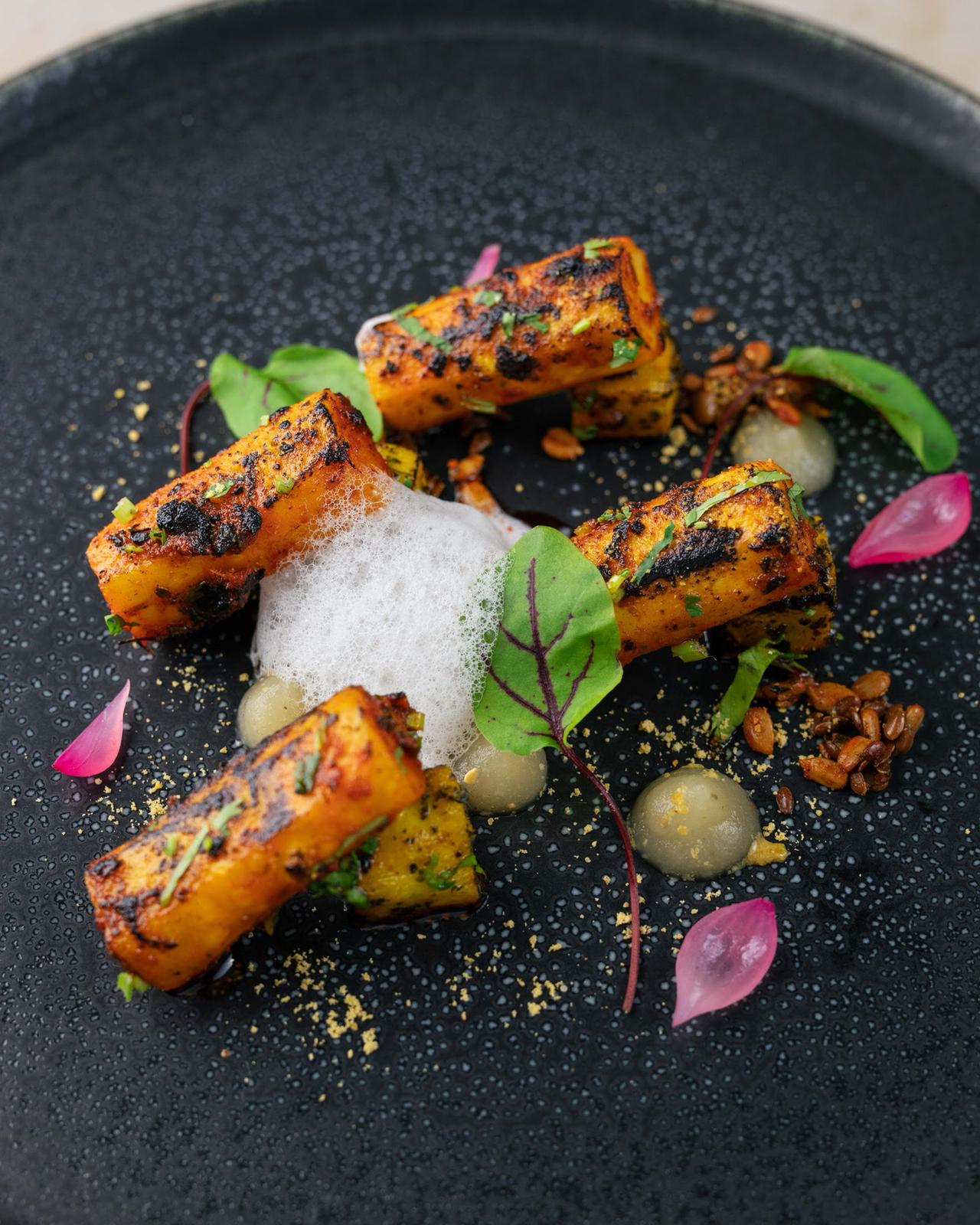 Photo Courtesy: @specto.media
"But I will also be using my experience, by using various modern French techniques to make things like foams, crumbles and powders," he said.
"I want to combine the ideas of kachila with river trout, but cure the trout with Nepali-style lime, chilli and salt, to make it as Nepali as possible," Shah said. "But then add jhalmuri and make it like a sort of chatpatay."
Given his pedigree, having worked with renowned and Michelin-awarded Raymond Blanc, he believes he has what it takes to set Nepali food on the international stage. When exactly that might happen, he is unsure, and what he will call the restaurant is yet to be confirmed. He is playing the long game and believes he still needs to build his name a bit more.
"I'm still young, I'm 35, so I have time," said Shah.
Even those chefs he has worked for, who are renowned for their skills and knowledge, don't really know much about Nepali cuisine.
"If I even talked about it, everyone seemed to have a confused look on their face," he told the Post.
But it didn't take long for people to become enamoured with the food once he cooked it. At Cinnamon Kitchen, chef Singh even included chicken sadeko on the menu once he tried it. It was a hit, according to Shah.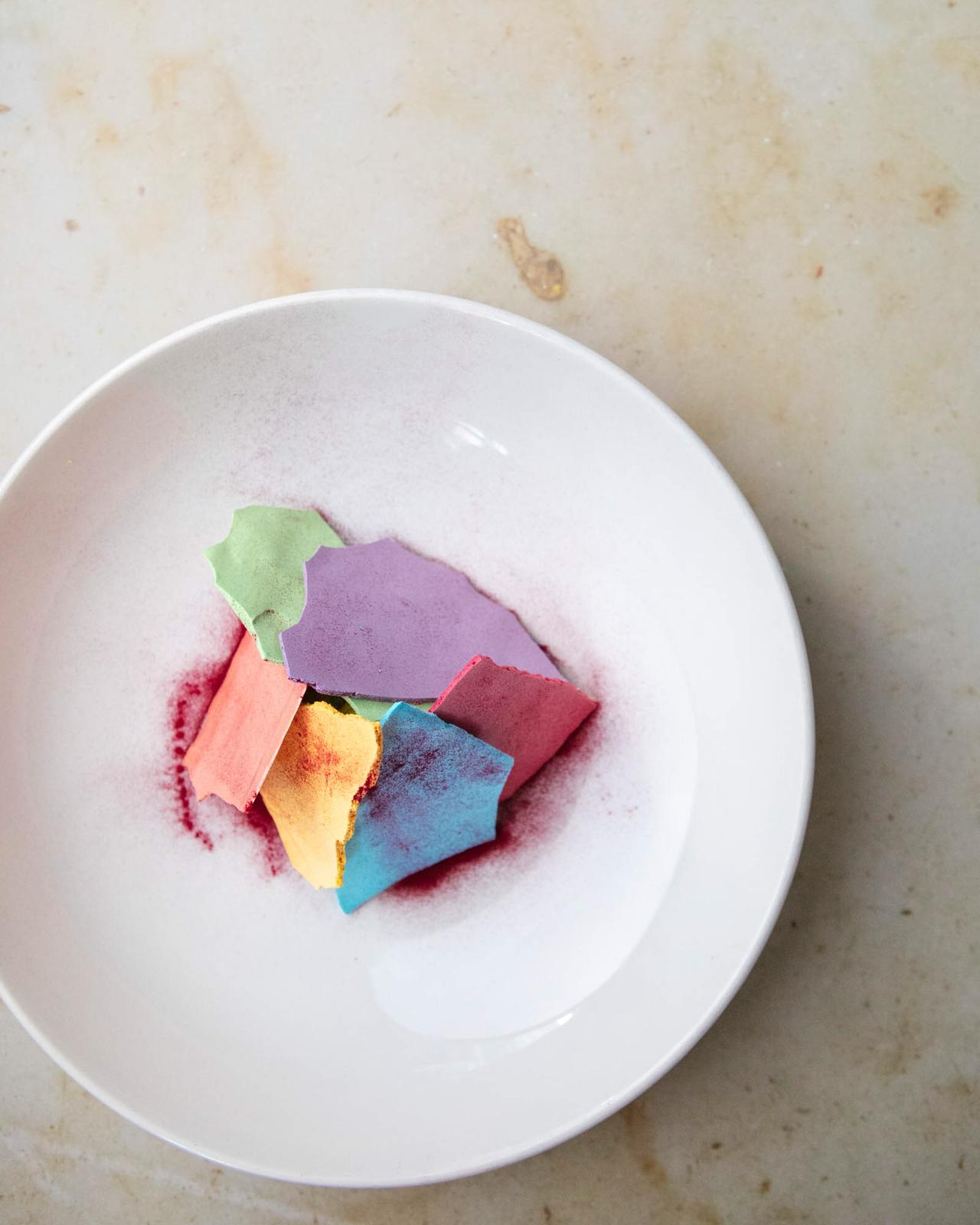 Photo Courtesy: @specto.media
Nepali cuisine isn't as recognised as Indian or Chinese, and Shah says the perception that Nepal is underdeveloped and poor had a lot to do with it. "Nobody really seems to talk it up. The beauty of our food is the influences of both sides and we are blessed by them," he said.
While he is setting his sights on launching Nepali food into the international sphere, by aiming for a Michelin star, he believes it's time for Nepal to change old attitudes towards chefs.
"I think I chose the best profession. I'm the only chef in my batch of old friends—they're all doctors or engineers. Nepal still doesn't seem to understand the chef," he said.
Years ago, when the chef was being matched up with women to marry, he found prejudice despite his success. "They didn't want to offer their daughter because I was a chef, a cook. They need to be doctors, engineers or clerks."
For young aspiring chefs in Nepal, there are plenty of jobs. But, the problem is there's "not much opportunity to grow," said Shah. Because of the lack of opportunity for career growth, the perception of being a chef has remained the same, he said.
But there is an opportunity for growth and a good career, if one is willing to work hard and be prepared to travel. "I have a few people ask me for advice," said Shah. I always tell them that it's a good idea to be a chef, but you have to work hard and steady, it needs time and patience."
While Shah has come a long way, from his village of Karjanha, his opportunities came entirely from overseas. But he believes there will be a day when Nepal reaches the same level of fine-dining and appreciation for chefs, as in other countries.
"It still needs time in Nepal," he said.