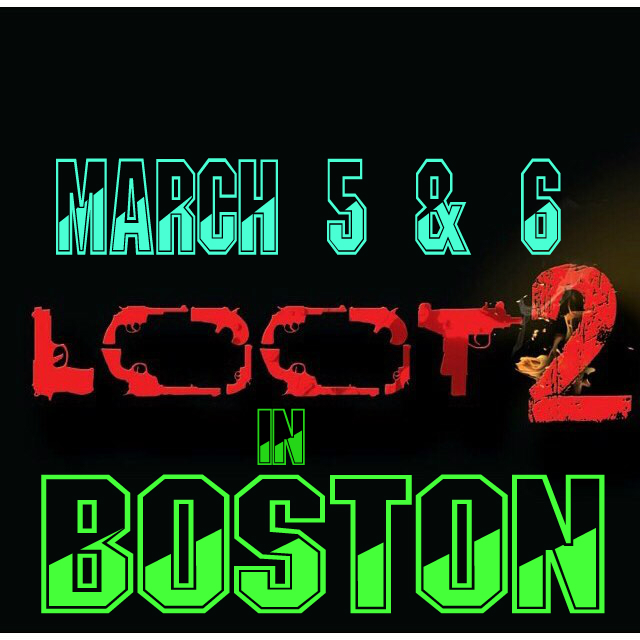 Crime action LOOT took Nepali cinema by storm and changed the Kollywood landscape for good and made Dayahang Rai and Saugat Malla the face of Nepali cinema. Rest is HISTORY. After hiatus 5 years, Loot 2 is coming with a bang and oh boy every city, every town no matter what part of the world Nepali expats are, it's abuzz.
Boys are back to hunt down Haaku Kaale whilst Haaku Kaale marks his own territory and unfolds a master plan.
Loot2 Screening In BOSTON on March 5-Sunday & 6-Monday @ Regent Theatre, Arlington, MA.
Show Time: 7pm-9pm
Featuring:
Saugat Malla, Karma, Dayahang Rai, Reecha Sharma, Bipin Karki, Kameshwor Chaurasiya, Srijana Subba, Sushil Raj Pandey, Rratik Raj Neupaney, Sushil Uprety and Alisha Rai
Director: Nischal Basnet