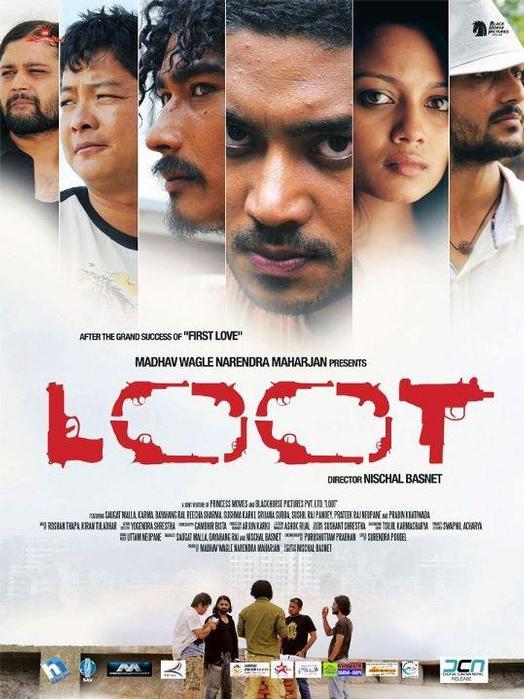 Nepali LOOT Movie with Sub-Title...!!!
Venue: MINNESOTA STATE UNIVERSITY, MANKATO
GReat opportunity to watch an awesome Nepali movie within States...
Beyond many occasions to feel at home, Hamro Nepal!!!! Don't Miss this different chance to feel homely with many other members of our Nepalese Community!!!
Come JOIN US!!!! Let's have a Nepali Time of Fun and Bharpurrr Entertainment.